Mr. Mopar's Web Page





Welcome MOPAR Fans!

Click here to see the Slant 6 Turbo Article

This is my first attempt at a home page so please bear with me while I learn :)

Here are some pix of my custom.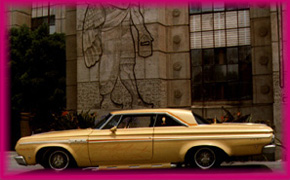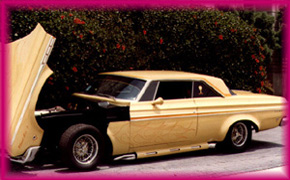 These pix were taken in front of the old BF Goodrich building in L.A. Calif.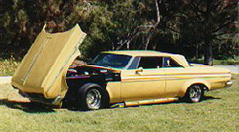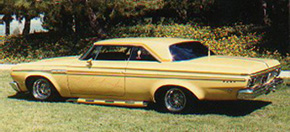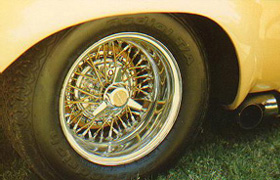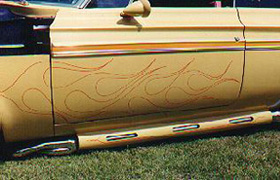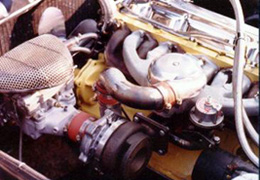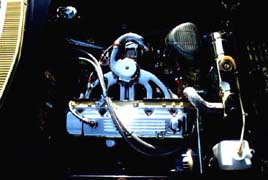 Some of these pix appeared in Drive Magazine in November 1998.
You can send email to Mr. Mopar at mopar@greganti.com
---

October 20, 1998